It can sometimes be a little intimidating or difficult for gay travelers to find a good spa and sauna. Fear not – we at Pride Drives have done some research and come up with a list of what we feel are some of the best gay spas and saunas in Ho Chi Minh City for both locals and tourists. This list highlights our most honest opinions and what we feel are the strengths and weaknesses of a spa. We hope you will find it useful in making a decision on which spa to visit during your stay in our glorious city.
1, NADAM SPA: GAY SPA WITH THE BEST FACILITY
The best one among gay spas and saunas in Ho Chi Minh City, in our opinion, is Nadam Spa. Located a little off the city center in Thu Duc District, this is a big spa for gays. Its design is based on the old architecture of Hue – former Capital of Vietnam – with ancient wood, bricks, tiles and antiques. Together with green spaces and a fish pond garden, Nadam Spa carries a harmonious theme that will immediately please the toughest of guests.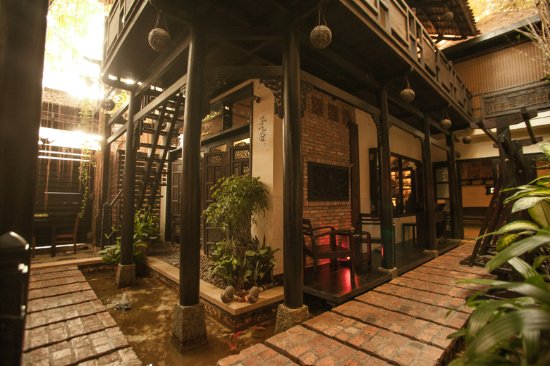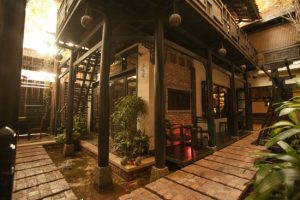 The sauna area includes jacuzzi, wet room, dry room, Himalayan steam room and showers. Relaxation rooms, free wide spaces and massage machines are available for free for all guests. This spa offers a good variety of skin care services like facial massage, oil & hot stone massage or herbal massage for men. Free drinks and a meal of omelette or noodles are provided to all guests.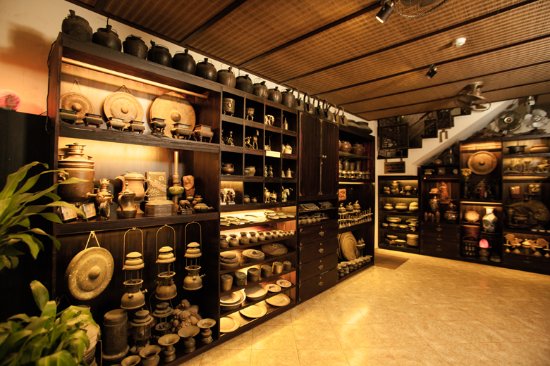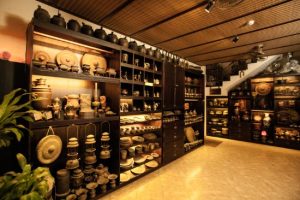 Pros:
Great design with reasonable space arrangement

Staffs/ therapists are very polite

Open daily throughout the year, even on public holidays

Good relaxing piano music and aroma

Lockers, bathrooms, massage beds, towels and indoor flip-flops are very clean.
Cons:
Very far away from the city center

This spa is highly priced, and tips are exclusive in its price.

Some therapists don't have the proper skills for massage.
2, TARZAN SPA FOR MEN: A COZY SPA FOR MEN IN THE CENTER OF HO CHI MINH CITY
Located on a quiet alley in District 1, Tarzan Spa for men is one of the new gay spas and saunas in Ho Chi Minh City. Space of this spa is not huge but its design is neat and clean. It also carries a modern style of the Saigon with a little relaxing space.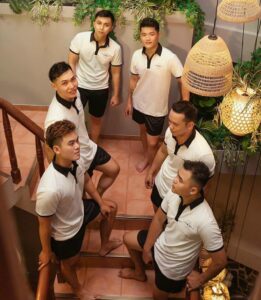 Like other gay spas in Saigon, Tarzan Spa for men has an area for sauna with wet and dry rooms. But there is no jacuzzi pool. The therapists here are trained with good massage skills. A very good thing about this spa is that every guest will have their massage in  a private room. You don't have to pay extra for a private room like many other spas. Water bottles and tea are also provided.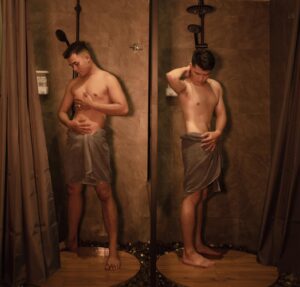 Pros:
Located in the city center

Beautifully designed with a cozy atmosphere

Well-trained therapists with good massage skills

Every guest will have their massage in a private room without any extra fee.
Cons:
There are private rooms but some rooms are very small and can only fit in a massage bed.

No food is offered. You must leave the spa after a few hours if you feel hungry

The locker room is small and hot.
3, MOC SPA: GAY SPA WITH DISCO MUSIC
This spa in the city center and you can hear loud disco music as you enter it. Common spaces are not small, but you always feel inconvenient as to the way it's designed. Massages take place in private rooms, but these rooms are just small enough to fit in a massage bed.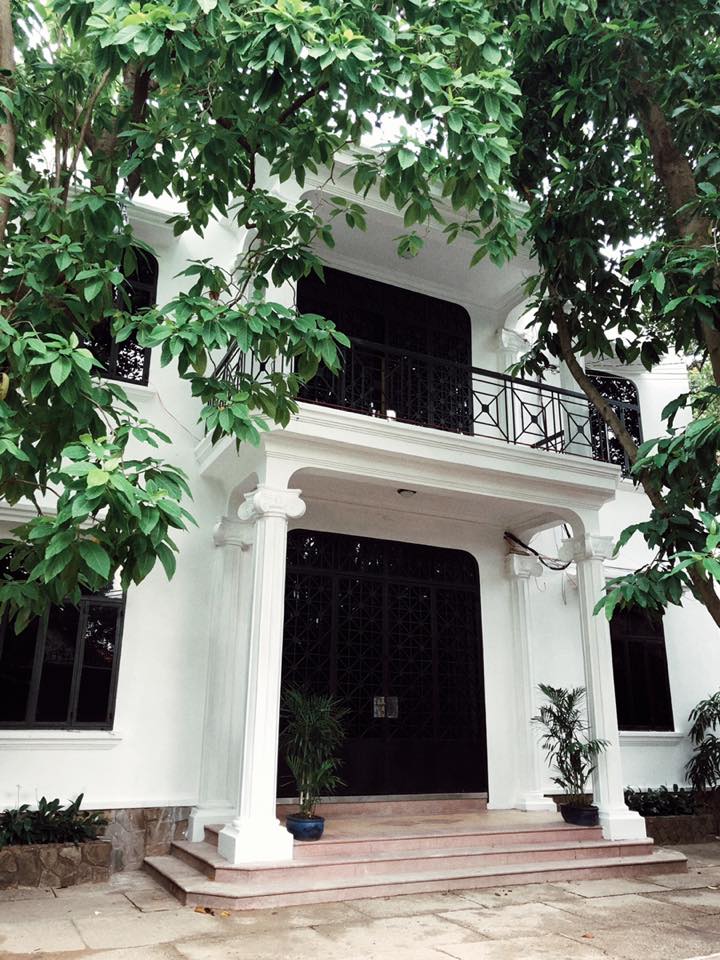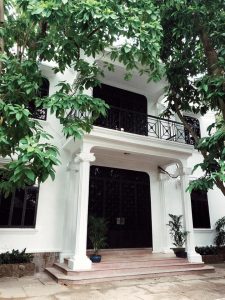 The therapists here are just OK with their skills and the price is a little high for what it offers. Tips are exclusive.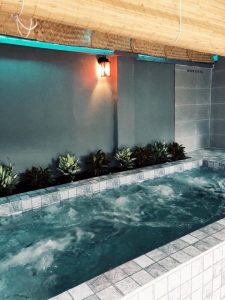 Pros:
Located in the city center

Price for sauna is reasonable

Shower room is wide, and water is warm enough
Cons:
Music is too loud, and the kind of music is not appropriate with a relaxing spa

Massage rooms are too small

Common space is dirty, and the locker is small

The price is high for the quality of massage it offers, and tips will be asked for
To be updated…