Ho Chi Minh City aka Saigon is the largest and the most open-minded city, about LGBTQ in Vietnam. While in many other smaller cities, the idea of homosexuality is still seen as taboo, Ho Chi Minh City is home to most gay-friendly activities this South East Asian country has to offer. And these top gay bars in Ho Chi Minh City have contribute to the colorful night life of the LGBTQ community.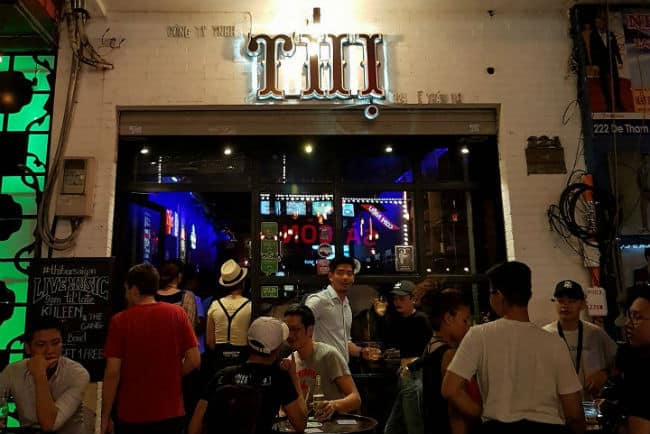 Thi Bar is a small but very popular bar for gays, located on De Tham street, which is a part of the city's tourist area. The bar is known to be owned by a Vietnamese – French gay couple. Visitors to this bar are mixed of tourists, expats and locals. Straight or gays, will also enjoy the atmosphere here.
Thi bar has live music from 9pm or 10pm till late everyday with regular happy hours. Worth a try for any new visitor to Saigon.
Address: 224 De Tham, District 1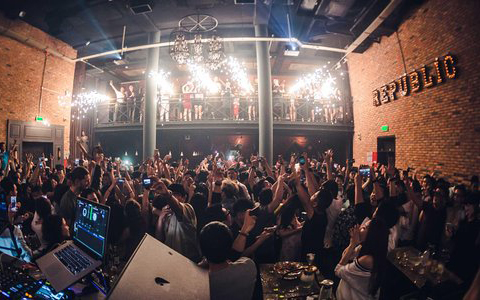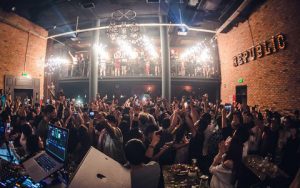 Republic club is a friendly and spacious one among gay bars in Ho Chi Minh City, with very good DJ music and sometimes drag shows. The bar is usually filled with young, good-looking groups of friends and it is more crowded during weekends. A good variety of drinks and pairing food are served in the modern styles. If parties excite you, this bar is truly a place to visit when you are in town.
Address: 19 Do Quang Dau, District 1
In recent years, Whiskey & Wares has quietly become a gay paradise with its special recipe for cocktails that are mixed between Vietnamese ingredients and its own whiskey. And importantly, the price is reasonable.
Address: 196 De Tham, District 1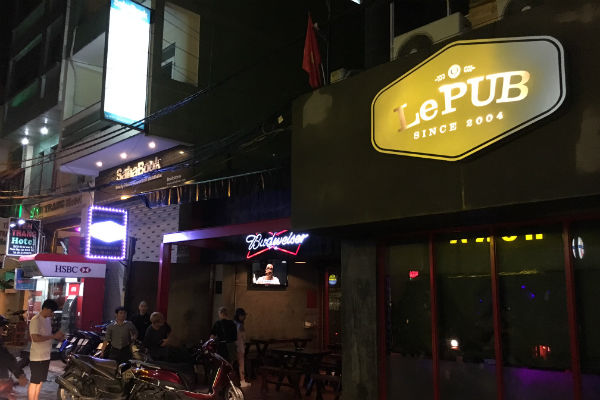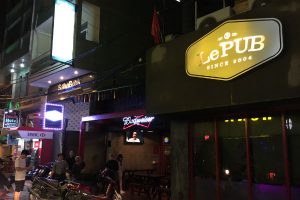 Le Pub Saigon calls itself "the original destination for Saigonese to get 'CRUNK' in this Funky Town". Having been there since 2004, Le Pub Saigon has become a classic hangout for young people in town, a club for LGBTQ community. This bar has outlasted many other bars due to its fun, upbeat atmosphere, nice music and friendly staff.
Address: 175/22 Pham Ngu Lao, District 1