Continuing from where we left off previously, there are many other gay friendly spas and saunas for gay travelers. Walking around Ho Chi Minh City can be exhausting. It is important to treat ourselves once in a while experiencing the local Vietnamese culture. As usual, the following gay spas and saunas highlight our most honest opinion alongside the strengths and weaknesses of the establishments. Unlike the previous list, the three gay spas or saunas below are relatively new and they are highly recommended by customers.
4, DE.SOI9 SAUNA: THE SAUNA WHERE LOCALS COME TO MINGLE
This one is relatively new among gay spas and saunas smacked in the center of busy Saigon. De.Soi9 was a residential house that was converted into a sauna with a large spiral staircase. It can be accessed through an alleyway where friendly staff will welcome to the chic gay sauna.
With an entrance fee of VND180,000 (~ USD8.00), visitors can enjoy a bar, steam room, private cabins, cinema and a Jacuzzi. Another feature of the sauna is that it has a lush sky garden where visitors are treated with the view of Saigon skyline.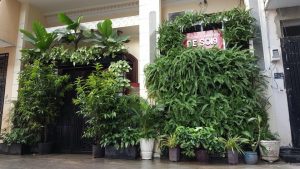 It is important to note that this hipster gay sauna is frequented by lots of young Vietnamese gay patrons who may not speak English well. Thus, communication with fellow local LGBTQ members may be difficult.
Pros
It is in the city center about 2.5 km walk from Ben Thanh Market.

Friendly personnel

A complementary drink is provided

The designs are modern and stylish.
Cons
The patrons are mostly young Vietnamese. Communication may be difficult.

Lack of ventilation in the small cinema room

There are only two massage chairs.
Address: 24 Đinh Tien Hoang, Dakao, District 1, HCMC.
5, Rainbow Spa: A welcoming Spa with professional masseurs
This is another new gay-friendly establishment that open recently in downtown Saigon catered for men. The spa is opened from 12 noon to 10:00pm but guests need to navigate the busy streets of Saigon for this spa.
The location aside, Rainbow Spa is a cozy venue with warm atmosphere. The place is decorated with soft lighting with modern home décors. It is not luxurious but visitors should feel right at home once entered. The staff are exceptionally friendly and gives nothing but the warmest welcome to guests.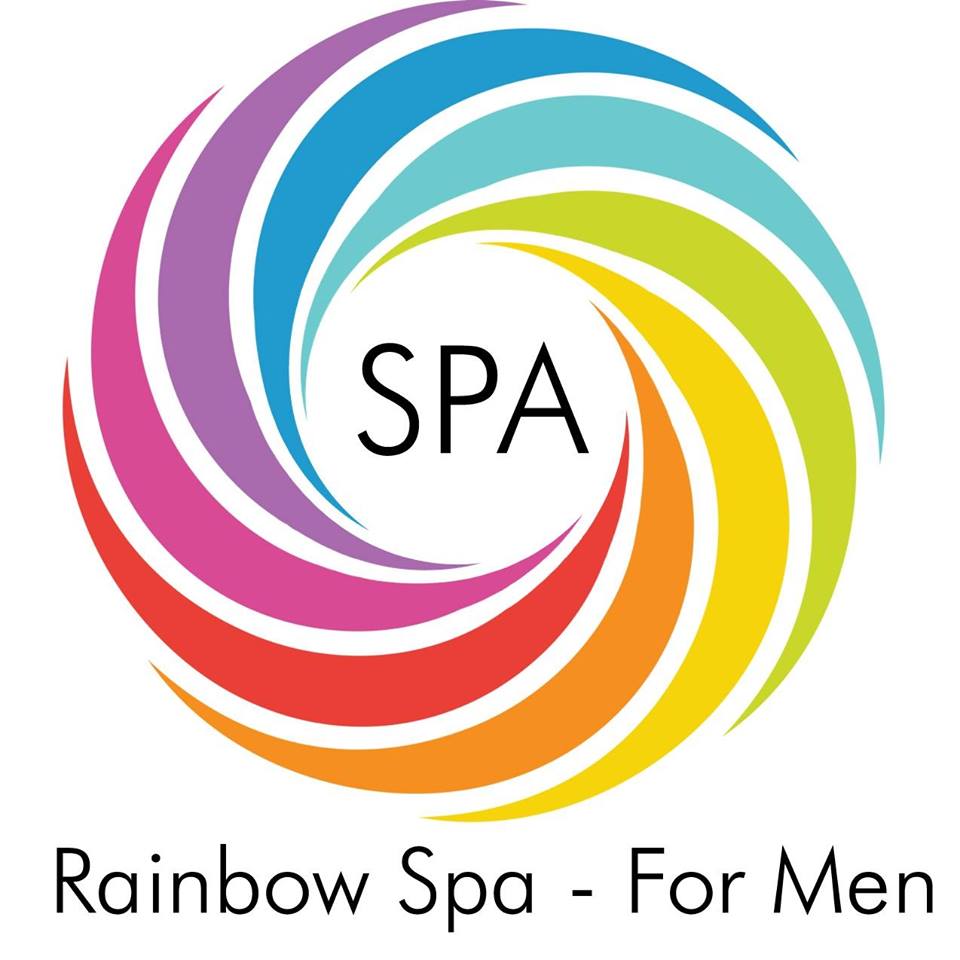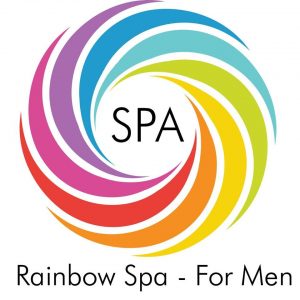 There might be some language obstacles as not all the staff are well versed in English. Nonetheless, just get your Google Translate ready and you can easily communicate with the staff there.
It is a good place to relax after a long day of walking around Ho Chi Minh City and the masseurs are more than open to chat with you. The friendliness of the staff will make you come back for more.
Pros
Professional friendly masseurs

Great massages

Honest and fair prices
Cons
Minimal standard tip is required for the masseurs

Location may require some effort to find
Address: 436A/36 Duong 3/2, Ward 12, District 10, HCMC
6, 3 Some Spa: It's new and popular among local gay spas and saunas
Within a 10-minute walk from Saigon Zoo and Botanical Garden, a new men spa that open not long ago welcomes guests with its traditional massage and basic spa facilities. While the outlook of the building seems pretty normal (in comparison to the previous two places), 3 Some Spa is clean, private and safe.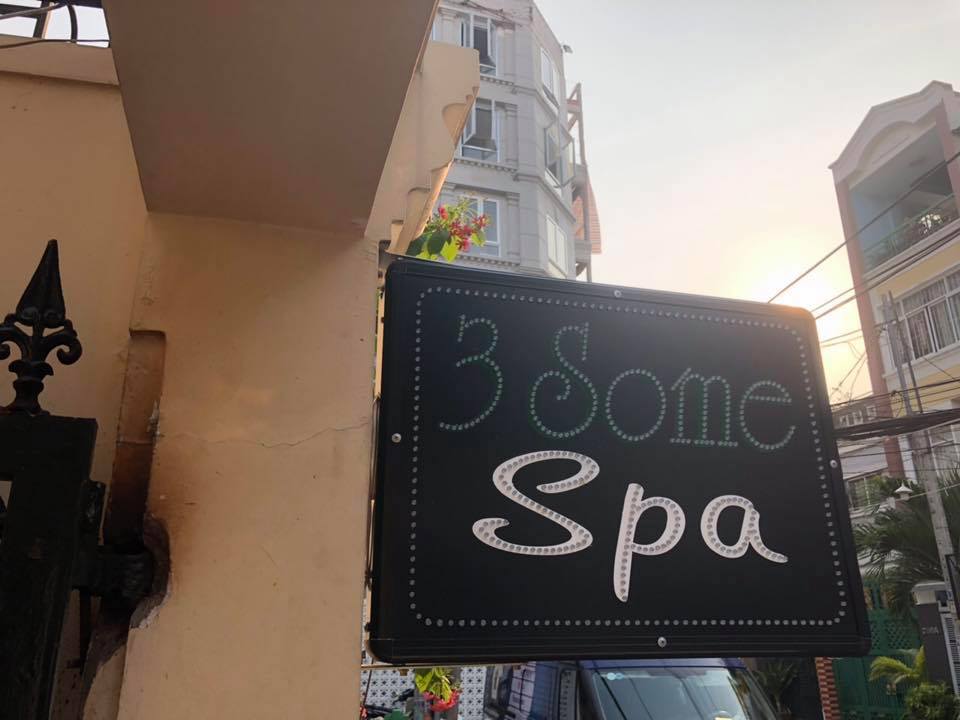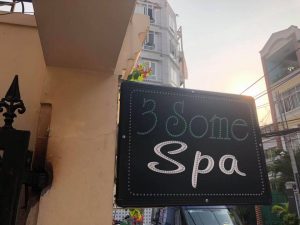 Gay travelers can choose their preferred masseur and help themselves to the sauna where they can talk to the local guests. This gay spa is the ideal place for you if you just want to kick back and relax.
Pros
You can choose your masseur

Staff are welcoming

It is located in the city center (near the Saigon Zoo and Botanical Garden)
Cons
Weekends can be very packed

English may be a barrier for some of the staff members
Address: 29/6 Nguyen Binh Khiem St, Ben Nghe Ward, District 1, Ho Chi Minh, Vietnam