When you visit Saigon, you'll quickly discover that this bustling Vietnamese city is not only known for its rich history and vibrant culture but is also a welcoming hub for LGBTQ+ travelers. Whether you're looking to immerse yourself in the local LGBTQ+ scene or simply want to explore the city with an open heart, Saigon has a range of gay-friendly activities to offer. Here are six exciting "Gay things to do in Saigon" that will help you make the most of your trip.
1. Download popular Gay Dating Apps
Gay things to do in Saigon start with making connections. Saigon has a thriving LGBTQ+ community, and one of the easiest ways to meet like-minded locals and fellow travelers is through gay dating apps like Tinder, Grindr, and Blued. These apps not only help you meet new friends but also provide insights into Saigon's LGBTQ+ events and hotspots.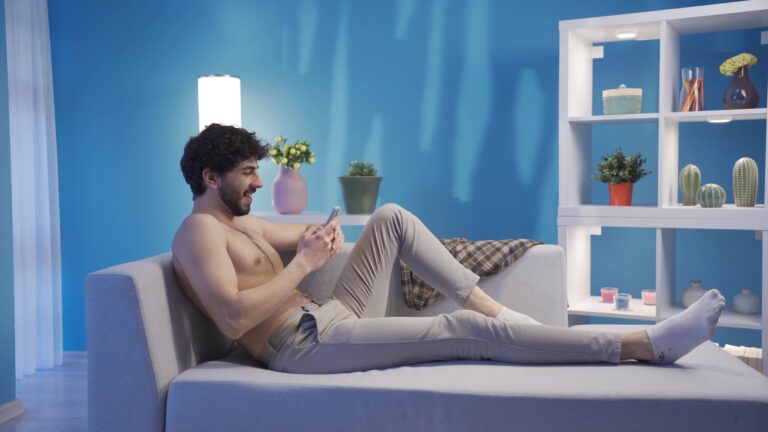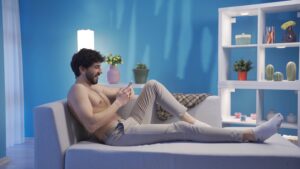 2. Visit a Gay Cafe
For a laid-back start to your day exploring gay things to do in Saigon, consider visiting a gay-friendly café. Saigon boasts several LGBTQ+ welcoming cafes, such as "The Vagina Cafe" and "The Workshop." These cafes not only serve delicious coffee but also provide a comfortable atmosphere to relax, meet friends, and immerse yourself in Saigon's LGBTQ+ culture.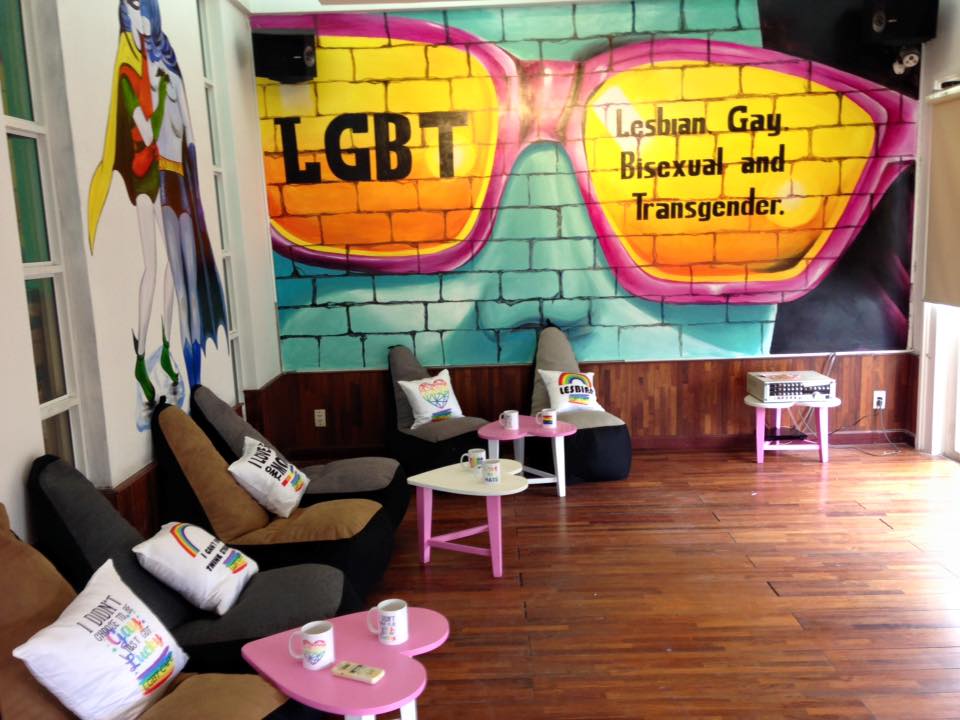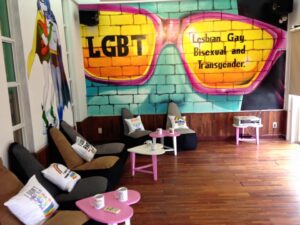 3. Support a Local Gay-Owned Business/Street Food Vendor
Exploring Saigon's diverse culinary scene is a must, and you can do so while supporting LGBTQ+ entrepreneurs. Seek out gay-owned businesses, restaurants, and street food vendors. Not only will you savor mouthwatering dishes and discover unique products, but you'll also contribute to the LGBTQ+ entrepreneurial spirit in Saigon.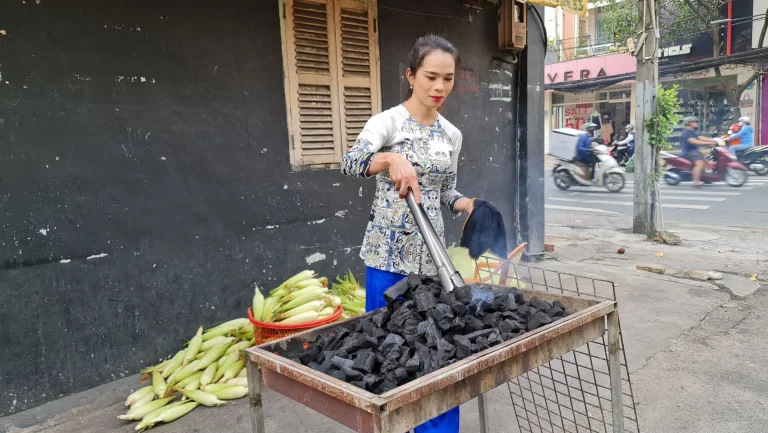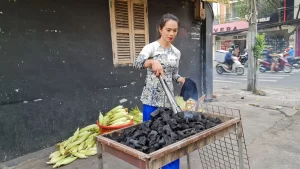 4. Visit a Gay Spa/Sauna
Pamper yourself and unwind in one of Saigon's gay-friendly spas and saunas. These establishments offer a safe and welcoming environment where you can relax, rejuvenate, and socialize with other LGBTQ+ travelers. Whether you're in the mood for a massage, a sauna session, or simply a calming space to unwind, these spots have you covered.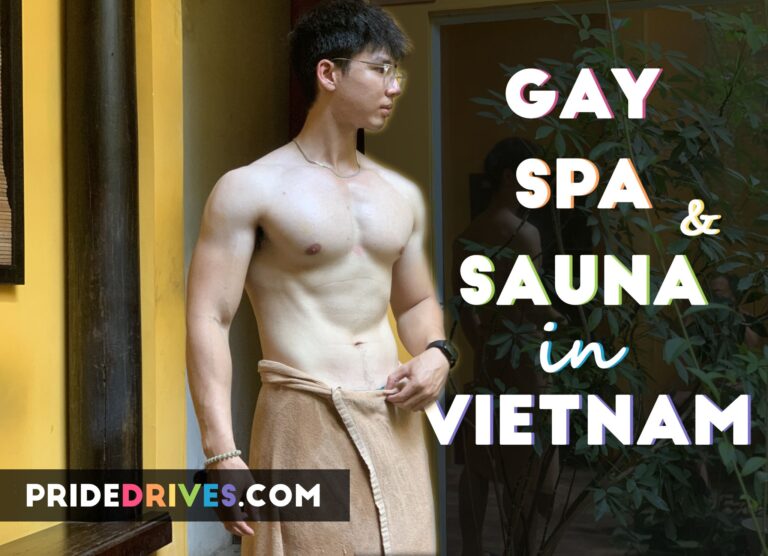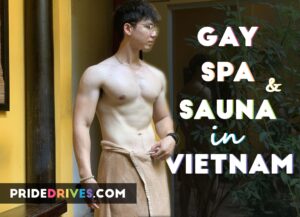 5. Go on a Gay Tour
To delve deeper into Saigon's LGBTQ+ culture and history, consider joining a gay tour. Pride Drives Vietnam – Saigon Gay Tours offers a variety of tours, including street food tours, city tours, and spa tours, all conducted on scooters, tuk-tuks, or cars. These tours provide insights into Saigon's LGBTQ+ landmarks and queer history while introducing you to fellow travelers who share your interests.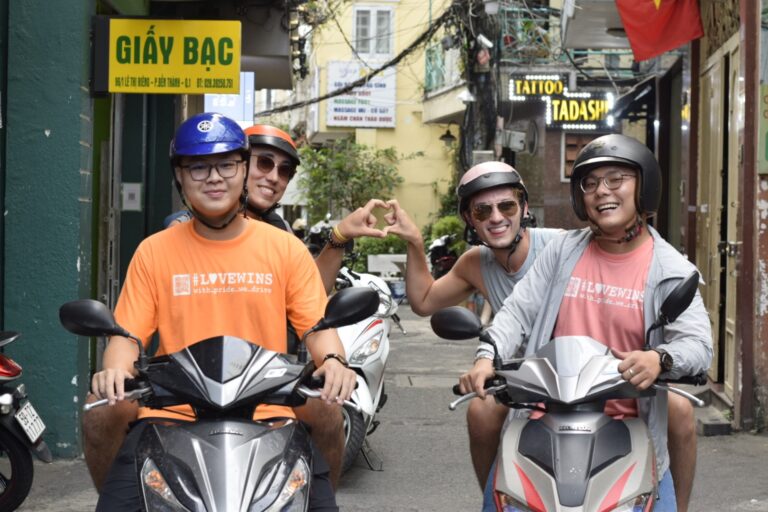 6. Dance in a Gay Bar
No exploration of gay things to do in Saigon would be complete without experiencing the city's vibrant LGBTQ+ nightlife. Saigon is home to numerous gay bars and clubs, including "Apocalypse Now" and "The Cube Bar." These venues offer lively atmospheres where you can dance, socialize, and make unforgettable memories.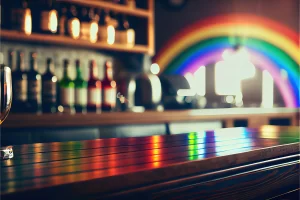 When you visit Saigon, take the time to explore its LGBTQ+ scene and embrace the inclusivity and acceptance that define the city. Whether you're discovering its thriving LGBTQ+ community, indulging in mouthwatering street food, or diving into its rich history, Saigon welcomes you with open arms. So, pack your bags and embark on a journey of discovery in a city where being yourself is celebrated. Enjoy exploring gay things to do in Saigon and create memories that will last a lifetime.
Pride Drives Vietnam – Saigon Gay Tours