When it comes to Vietnam, the two main cities like Hanoi and Ho Chi Minh City always come to tourists' mind. The two cities do have lots of things to do, especially for LGBT travelers but Vietnam is known for other destinations too. Some of these popular destinations include Hoi An, Hue and Nha Trang. Each city does indeed have gay friendly spots for LGBT travelers who intend to cover the whole of Vietnam. While the number of establishments that support the rainbow community are significantly lesser than Hanoi and Saigon, gay people can still enjoy the cities. This gay guide in Hoi An Nha Trang & Hue highlights welcoming places for the community.
1, Gay Guide in Hoi An
Hoi An is known for its historical significance and classic architecture. The town is idyllic and it is the perfect getaway from the cities. While it is relatively small in terms of area, there are two well-known gay-friendly places in the town: WOOP WOOP Bar & Food and Am – Vegetarian Restaurant.
Both of these restaurants are within the town limits and the owner for both places are homosexuals. Firstly, WOOP WOOP Bar & Food is, as the name says, a bar that serves food and alcohol. It is a common spot frequented by local Vietnamese. So, this is a chance for you to mingle with the local gay community. There is a garden in the venue where you can relax and enjoy the evening sky while chatting with the patrons. Even if you are gay, you can still come and enjoy the atmosphere. Everyone is friendly.
If bars and alcohols are not your thing, then head towards east to Am – Vegetarian Restaurant. The restaurant serves up nutritious and yummy vegetarian cuisine with Vietnamese taste. The soups are savory and they have great fried noodles. Am – Vegetarian Restaurant is definitely a polar opposite of WOOP WOOP Bar & Food. The atmosphere is more chilled and you can enjoy some quiet time with your significant other.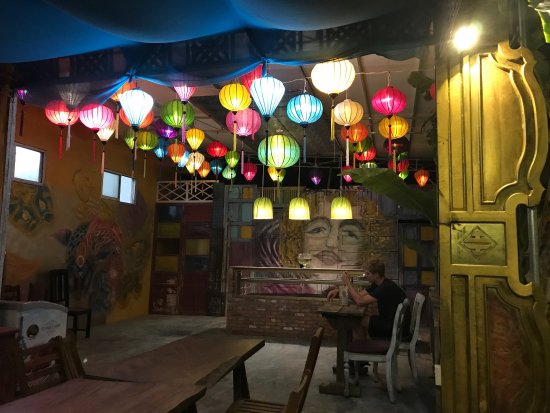 Nonetheless, whichever places you choose, both establishments are very gay friendly and it is a must to drop by if you are in Hoi An.
2, Gay Guide in Nha Trang
Moving down south to the beautiful coastal city of Nha Trang, a popular destination for both locals and foreigners. It is known for its stunning beaches and photographic spots. That said, Nha Trang does not really a specifically LGBT bars, hotels or restaurants. However, the thing about Nha Trang is almost everywhere (if not every place) is gay friendly and accommodating to anyone regardless of your sexual orientation.
Some of the highly recommended places to go, whether you are gay or not, consist of Beachside Bliss bar, Sailing Club Nha Trang and Z Club. People frequent these places are friendly as long as you are willing to chat with them. The only concern to take note about staying in Nha Trang is that everything can be a little expensive given its status as a popular tourist spot.
3, Gay Guide in Hue
Within three hours drive north from Hoi An, you will reach the former capital city of the Nguyen Dynasty – Hue. Known for its many ancient temples and citadels, Hue. While the gay scene is not as active as those in Saigon and Hanoi, Hue does have a few places that welcome gay travelers with open arms.
Firstly, LGBT people can consider staying at the only gay-owned accommodation in the city. It is known as Forever Young Hostel. Given its status, gay travelers can easily meet up with others folks in the community at this hostel. You can opt for a private room or share a room with other travelers if you prefer to chat with people. The only downside of this hostel is that it is out of the main city center but that can be easily fixed by renting a bike. Travelling on a bike boosts the experience of being in a new city anyway.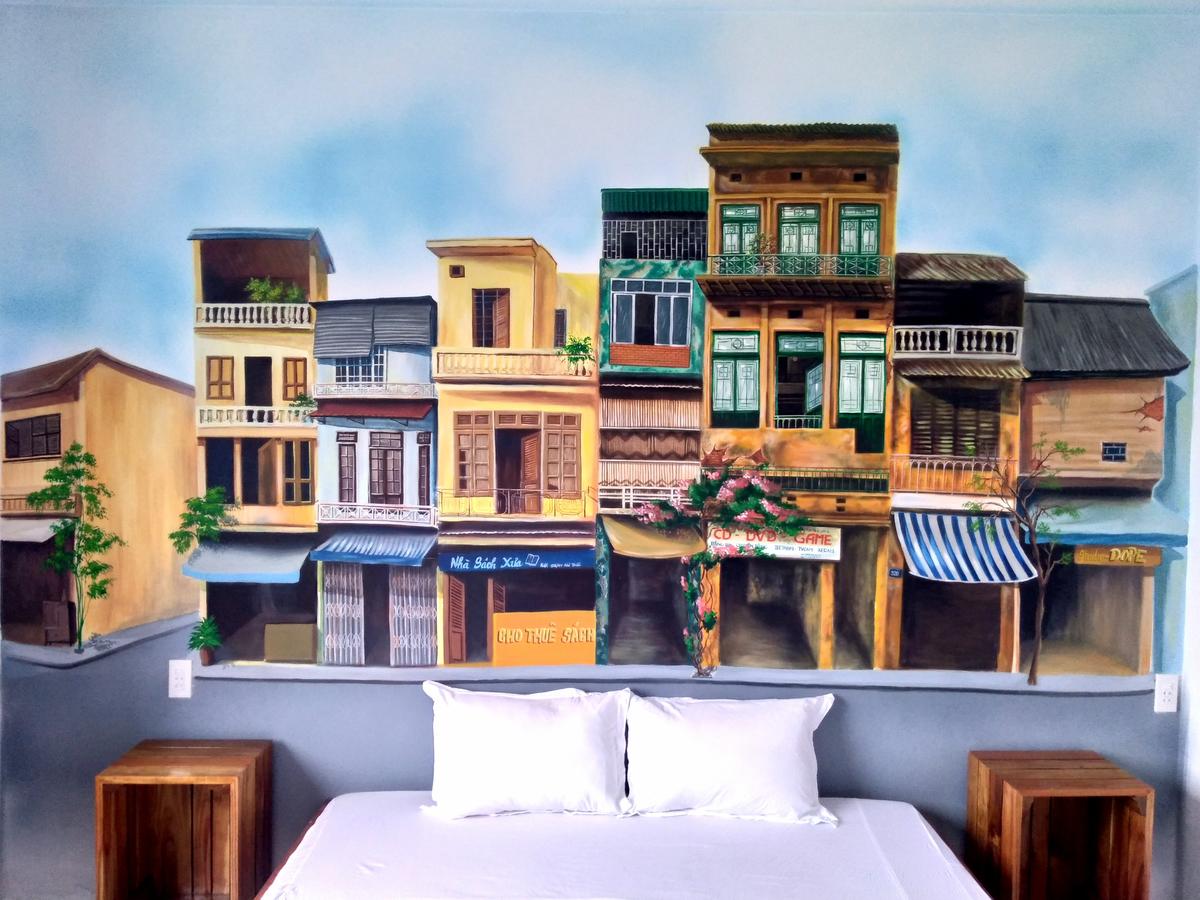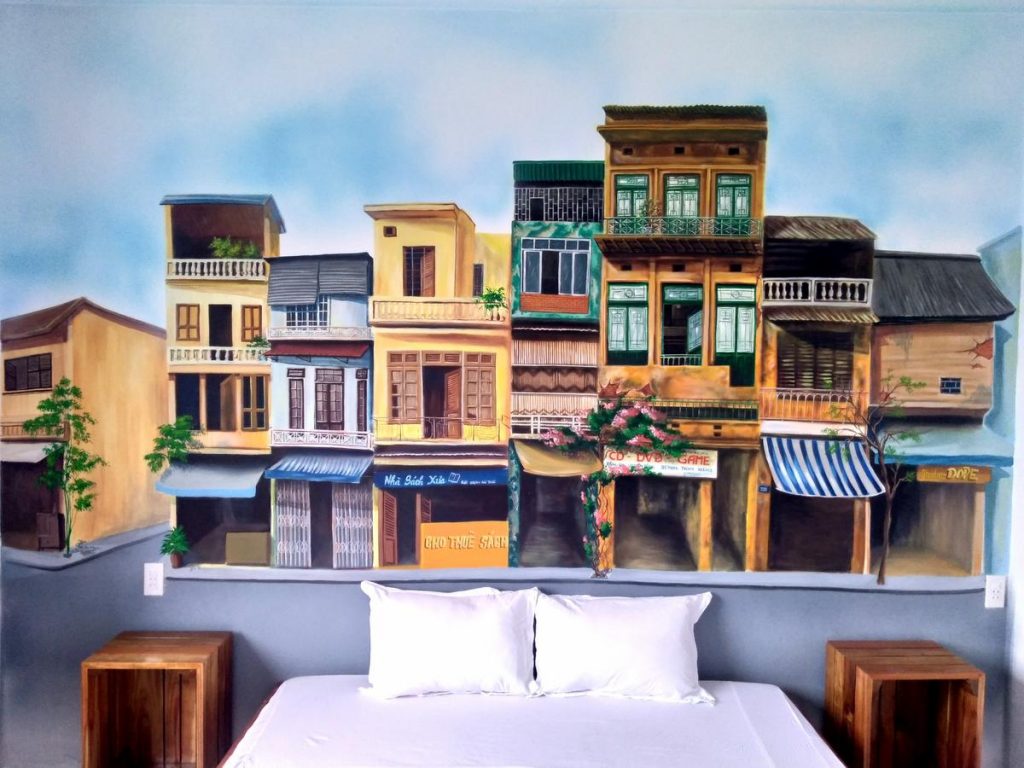 When it comes to alcohol, the place to be for gay traveler in the city would be Victory Bar. It is known to be the hippest gay bar in the city where most of the locals go to dance and mingle for the night. The location is easy to find as it is in the main city hub and it is a great chance for foreigners to meet local people from the LGBT circle. The only downside of this place is that it gets packed very quickly so you might want to go there earlier to avoid the crowd.
Pride Drives – Saigon Gay Food & City Tours